In a survey done by PriceGrabber, almost 80% of shoppers said they plan to shop for school supplies online, while nearly 50% also said they except to increase their purchases for supplies the following year. Back-to-school shopping has not been appealing to parents, who often have to deal with long checkout lines at brick and mortar retailers, but the convenience of online ordering gives online retailers a position to gain new customers and increase their revenue. With these factors in mind, here are 6 tips to ready your website for the back-to-school shopping season:
1. Check your keyword report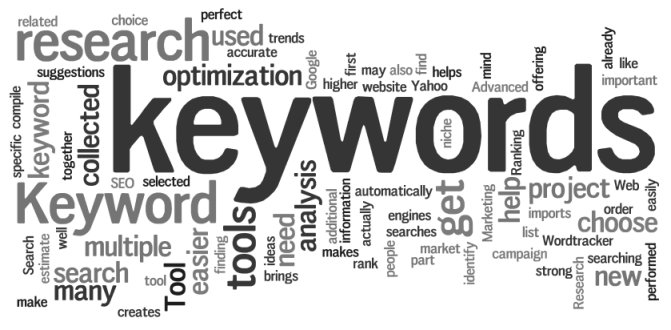 Fire up your favorite analytics software and spend some time looking for back-to-school terms such as backpacks, crayons, and lunchbox. Keep an eye on this over the next couple weeks so you can respond at the right time to shoppers looking for these items.
2. Think beyond the back-to-school rush


While shoppers are starting early they also tend to not finish before the first day of school. September still shows strong demand as kids look for trends from their friends to follow.
3. Leverage Social Media And text Messaging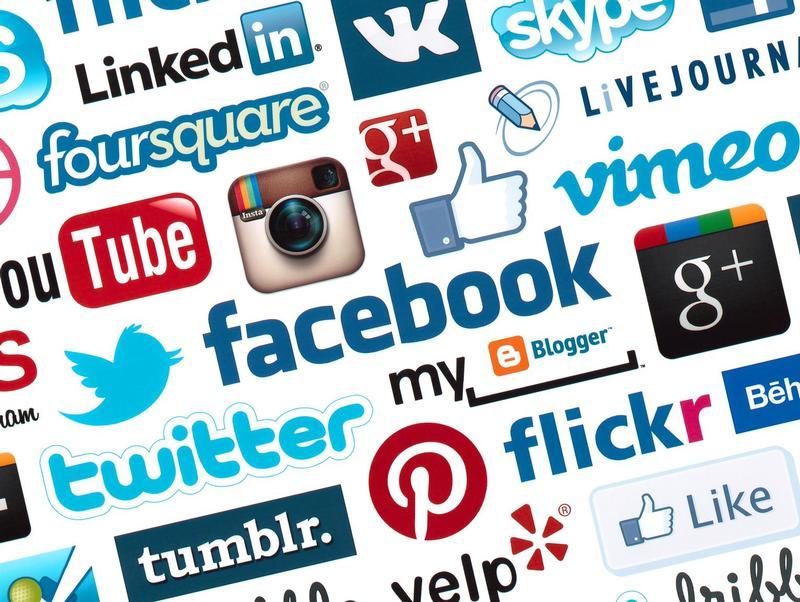 Parents are extending more power to their kids to make purchasing decisions. Opt in text messaging, promotional campaigns, and coupon offers through channels such as Facebook, Twitter, and Pinterest can position your site ahead of your competition. If done right consumers will come back to you when they need more supplies.
4. Make Deals Easy To find

Creating a back-to-school section on your website will target your customers and make it faster for them to find the products they are looking for. Use split A/B testing to optimize your call to action buttons and increase conversions.
5. Create A Flash Sale

Running a limited time sale can help your site convert visitors faster and also increase return traffic. Shoppers want the best deals and are researching the best places to find them. Flash sales will have shoppers coming back for more to check out anymore surprise sales.
6. Promote Tax-Free Specials

"No sales tax!" The three words that gets shoppers ready to open their wallets. Most states often have tax-free holidays, create local targeted deals to let shoppers know about these savings. Take a look at the 2013 state sales tax holidays to prepare your deals on time.